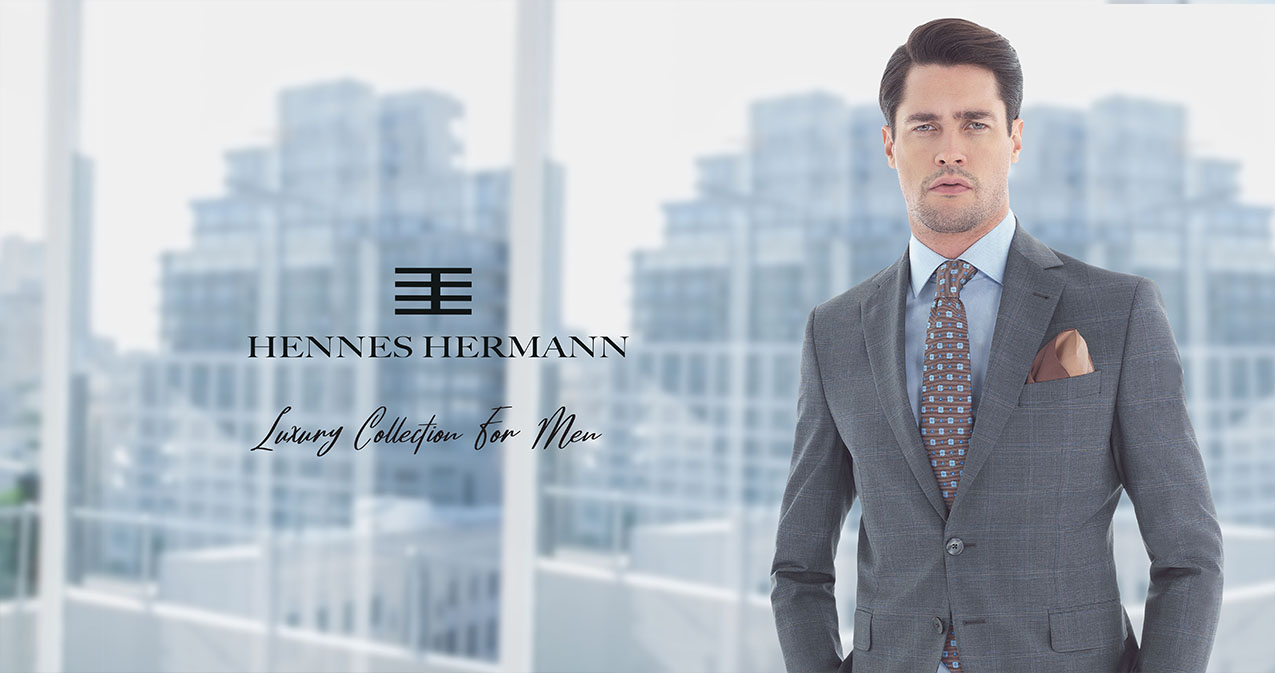 Especially in men's outfit, there are some classic pieces that do not change in time. Men's suit is one of them. View our suits that will make you feel good and strong with their patterns, fits and looks.
Classic Suit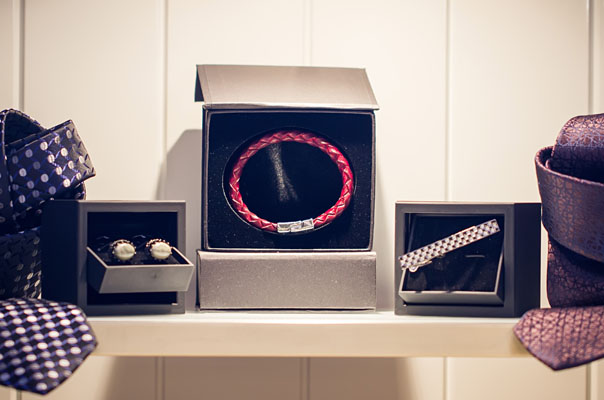 View our accessories such as tie, handkerchief, cufflink and bracelet designed to add personality to your classic outfits.

EXPLORE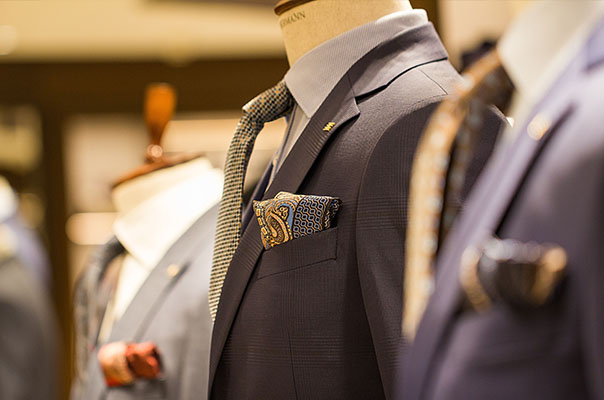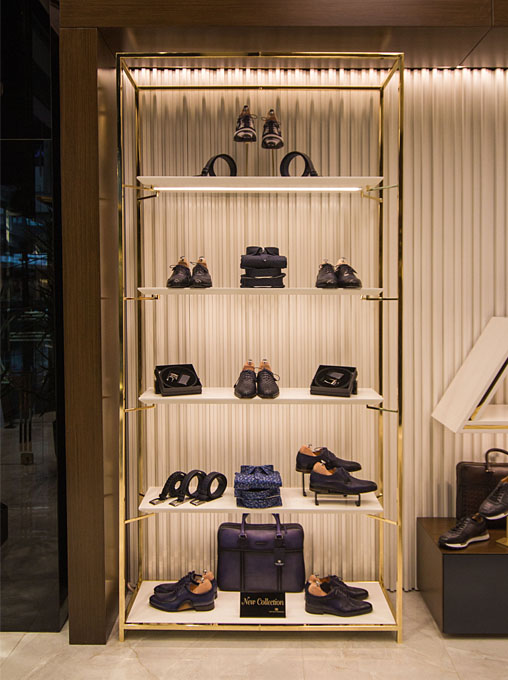 View our collections that include different models, fits, patterns and colors preferred by stylish men. You can find patterned, stripped, checkered, flowered or unicolor designs among many models from classic to modern or from comfort fit to slim fit.
EXPLORE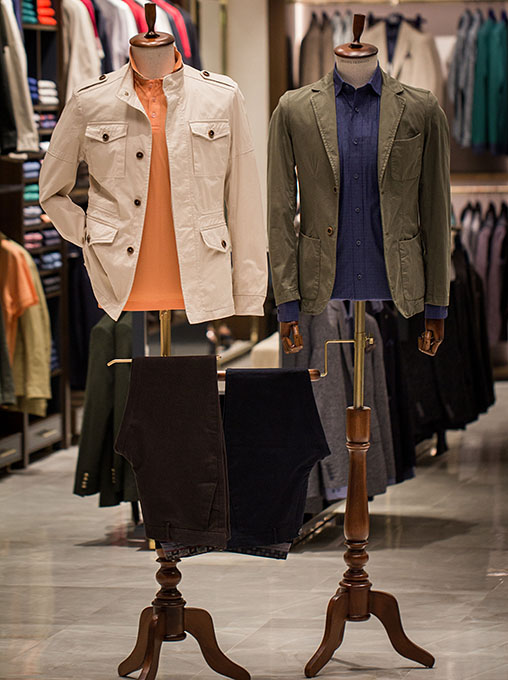 With different fits, fabrics and sizes as well as hundreds of designs we aim to address those who have their own style.
EXPLORE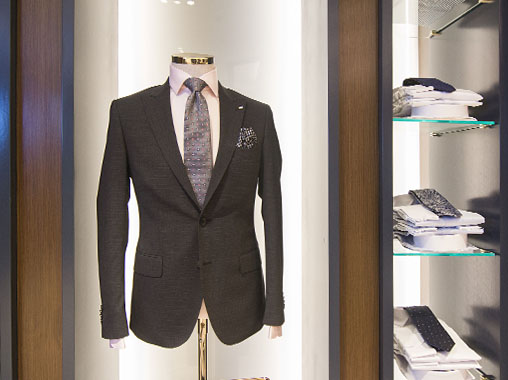 The smallest but the most important detail of a suit or tux is men's handkerchief. Pocket handkerchiefs that will complement your look and make you stylish are accessories that need to be carefully selected as all other suit accessories. In your daily life or in informal invitations, you can get a classy and sophisticated look by combining your suit with a handkerchief even if you do not use a tie.
EXPLORE
A suit that fits on your body as a second skin with its first-quality fabric and custom-fit design. It offers you an excellent experience thanks to Hennes Hermann's special sewing made by the best tailors. You can also have your initials stitched on the cuff of your dress shirts.
LEARN MORE AND BOOK AN APPOINTMENT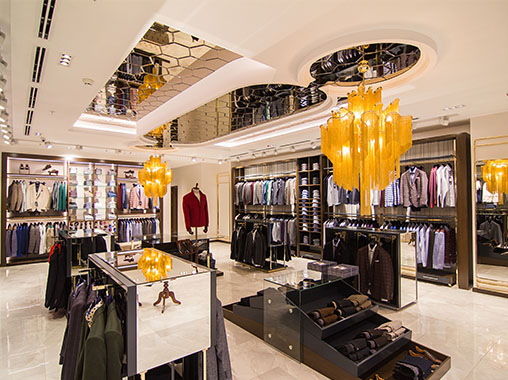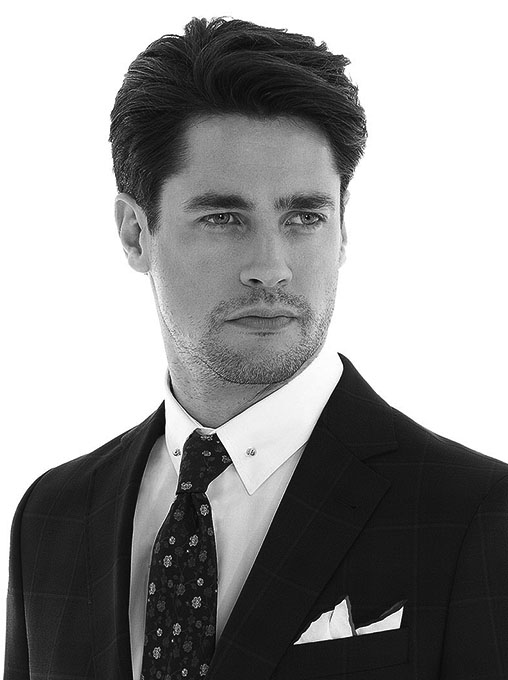 The color of a suit is equally important as its model. Even though gray or navy suits are preferred for daily use, it is better to opt for black suits for a professional interview or important invitation. When combining different colored suits, their tones should also be considered. The belt and shoes should be in the same color, the tie should be in a contrasting or dark color and the textures should be in harmony.
EXPLORE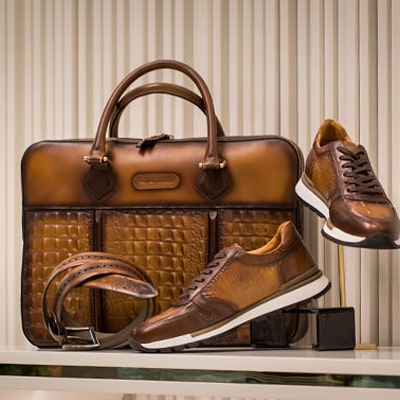 For men who care how they look, their bags are as important as their outfits regardless of where they intent to use them such as office, travel, sports, shopping or special invitation. Actually, a bag includes details that give little hints about your preferences, habits, and even your lifestyle. It brings out your difference with its size, purpose of use, color, style and combination with your outfits.
EXPLORE